Brochures
1985
Introducing the same old idea

1986
Introducing the same old idea

1987
Everyone needs a Yugo

1988
Yugo GV
Yugo GVL
Yugo GVX

1989
more to come
1990
Yugo GV+

1991
more to come
OTHER
Bumper Sticker
Drowning Mona

Media Resources
1999 Drowning Mona Post Card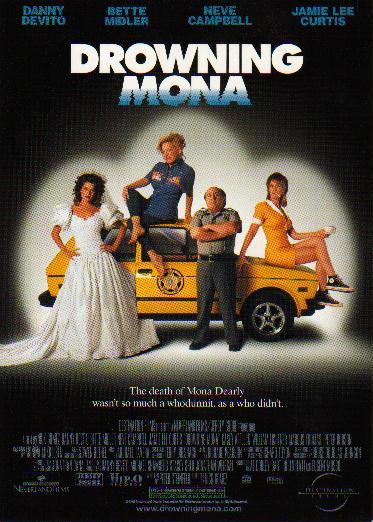 Attention Yugo Fanatics: Did you know that there is a Yugo Humor movie staring Bette Midler, Danny Devito, Neve Campbell and Jamie Lee Curtis? Watching the Movie with an extensive knowledge of everything Yugo, I found it to be quite funny. Others did not get it. This movie takes place in a town where everyone has a Yugo. Amazing, isn't it; They had to have hundreds of them.
This post card was part of the package given out to people whom saw the premier in California.

NOTICE: ALL PICTURES ARE ORIGINAL SCANS BY YUGO WORLD. USE WITHOUT PERMISSION IS PROHIBITED.
Link not working? Drop me a line.