Press Releases
1985
Introducing the same old idea

1986
none yet
1987
Future Product Schedule
No Price Increase!
$20 Million Ad Budget
GVL Production
GVX Introduction
GVX Features
GVX Specs
GV Features
GV & GVL Specs
Yugo Phenomenon
America side of Yugo
Zastava: Yugo
GVX Sporty Sedan (Pic)
GVX Sport Styling (Pic)
Upscale GVL (Pic)
GV Features (Pic)
NEW CABRIOLET (Pic)
Soccer Teams Car (Pic)

1988
none yet
1989
none yet
1990
none yet
1991
none yet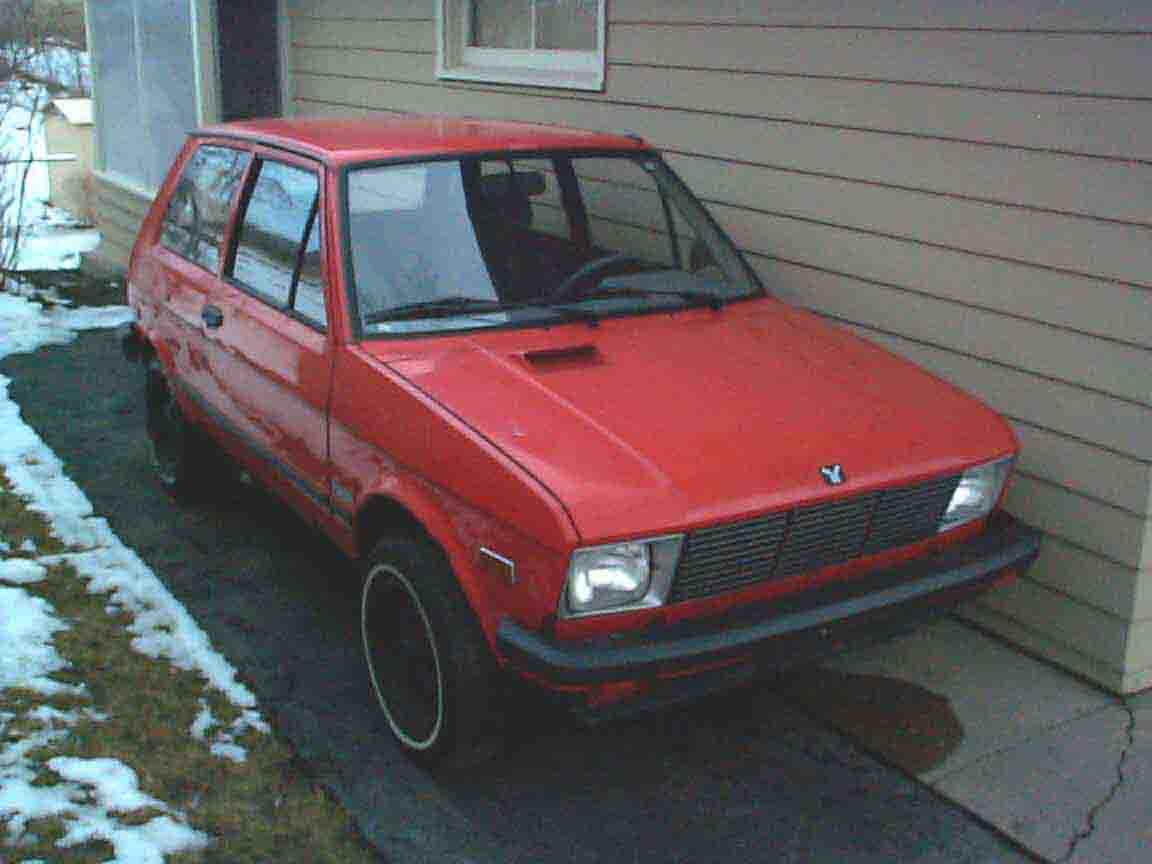 Yugo World 1991 GVplus - before restoration

Welcome to the Yugo America Press Releases of Yugo World!

All information on these pages is free to look at, but please, if you want to use these resources, please contact me at: yugoworld@msn.com.

These unique Press Releases were part of a Press Kit, given out by Yugo America. Every major newspaper and the Associated Press received one. I had the extreme fortune of coming across a few of them, and jumped at the chance to buy them.

I hope you enjoy these valuable resources, and tell all your Yugo Fanatic friends about them.

Brandon

Releases added!! 2/1/02

Instructions

Click on the Links on the left side of the page. Link not working? Drop me a line.